What We Do
Revolutionize Your Mobile Automotive Service Experience with Avayler Software
Avayler brings groundbreaking transformation to the management and optimization of mobile automotive service operations, providing a holistic solution that caters to both garages and online platforms.
Understand Your Customers Better
Offer Exceptional Service As Standard
Deliver Beyond Customer Expectation
Why Avayler?
Our software delivers results
Halfords, the UK's premier automotive services business, relies on Avayler to seamlessly manage their extensive B2B and B2C garage and mobile automotive service network. The transformational impact of Avayler is demonstrated in these results:
Savings in Miles Traveled per Job
24%
Increase in Jobs Per Day, Per Route
77%
Created to Cater to the Complete Customer Journey
Introducing the Ultimate Customer-Centric Solution
Avayler's cutting-edge Mobile Van Management Software Platform is strategically designed to prioritize customers and enhance your automotive service offering, ensuring their satisfaction at every stage of the customer lifecycle.
End-To-End Management
Avayler simplifies the management of customers and technicians, providing a single solution that seamlessly supports every aspect of your service offering. Say goodbye to the hassle of multiple solutions and embrace a streamlined approach to customer and technician management throughout the entire lifecycle.
Simple but Complete
Avayler Mobile Van Software Features
Celebrating Customer Success
TirePros Selects Avayler Mobile
TirePros, a U.S. nationwide automotive franchise, recognized the need for a cutting-edge mobile software solution to meet evolving consumer demands. After an extensive search, they partnered with Avayler, a leading automotive mobile software vendor. So, why Avayler?
1. Avayler's forward-thinking approach in the digital realm perfectly aligned with TirePros' vision for the future.
2. The seamless integration capabilities with TirePro's POS and eCommerce system were a crucial factor in the decision-making process.
3. Avayler's proven track record of success in the industry reassured TirePros that they were making the right choice.
By selecting Avayler, TirePros has positioned itself to meet the evolving needs of its customers while staying ahead of the competition in the digital age.
Leading Automotive Services Businesses Select Avayler Mobile & Mobile Pro
Our customers have selected Avayler Mobile Van Software to help them reach new demographics, efficiently and cost effectively provide mobile services to their customers, and give them a competitive edge.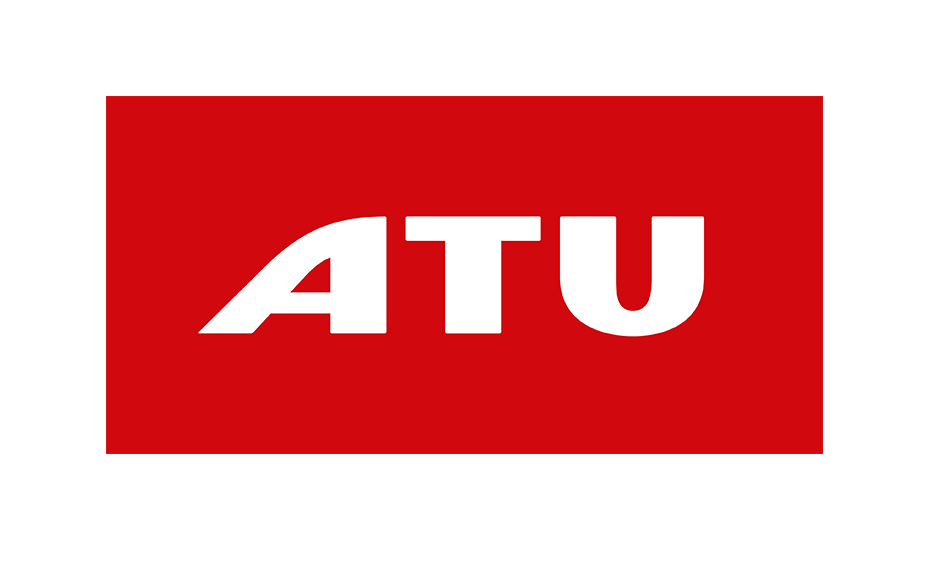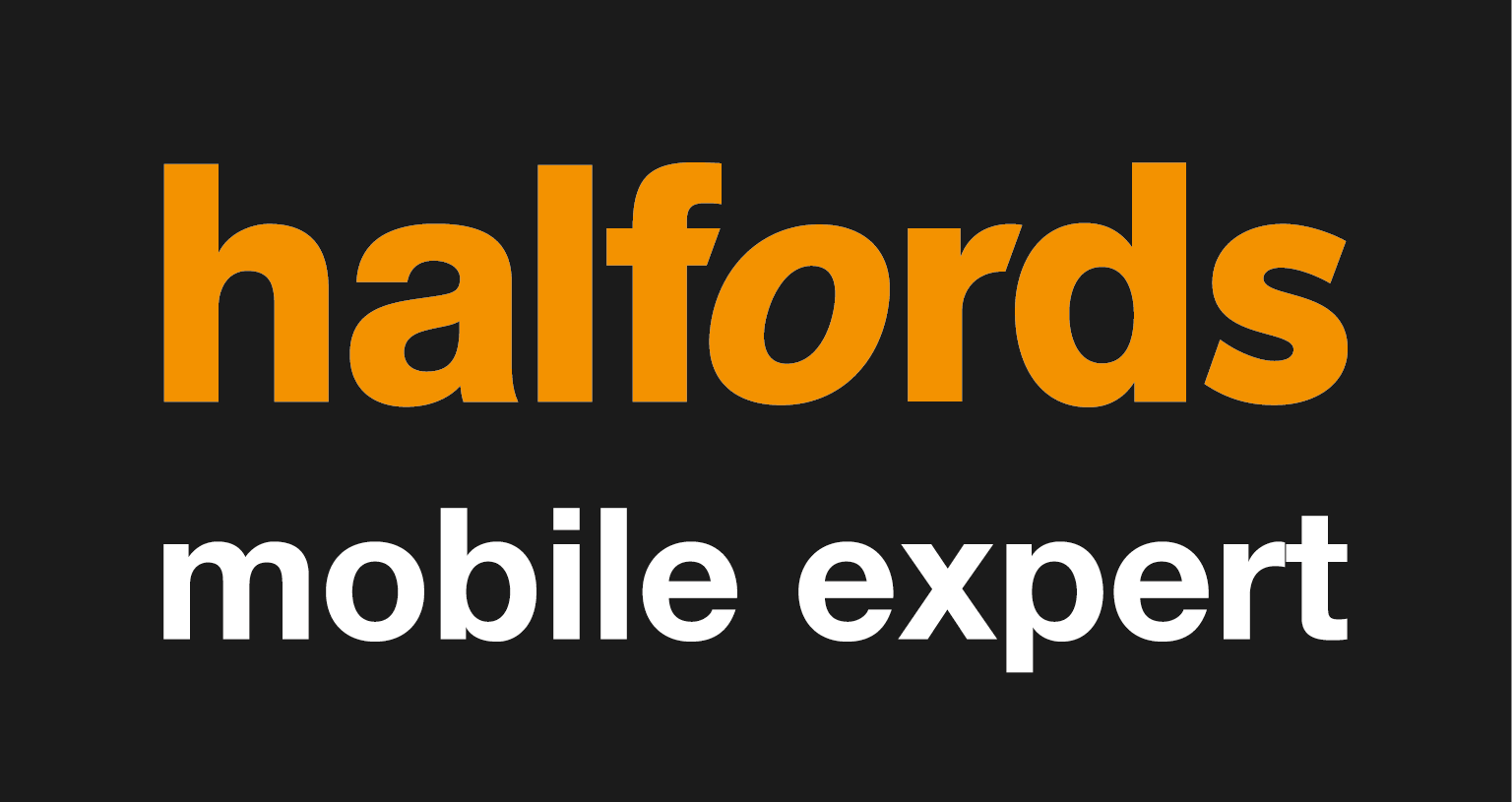 Request a Demo
Avayler Mobile & Mobile Pro empower you to efficiently manage your mobile services automotive business
Request Demo