Built by the Automotive Industry, For the Automotive Industry
The Only End-to-End Shop & Mobile Van Management Platform on the Market

Put your customers first with shop management software built by a leading UK automotive operator, or take your automotive services on the road with complete mobile management.
Learn More
Automotive Service Software
Efficiently Manage Your entire Automotive Service Operations
Avayler digitally manages your automotive services from the point your customers book their services online through to invoicing and capturing customer satisfaction.
Software Built By The Automotive Industry, For The Automotive Industry
Our Automotive Software Products
Selected By Leading Automotive Service Businesses
Some of the world's biggest automotive brands have selected Avayler to help them transform their service experience.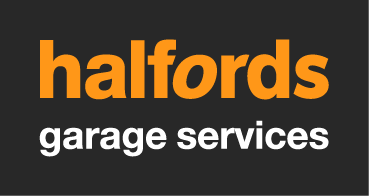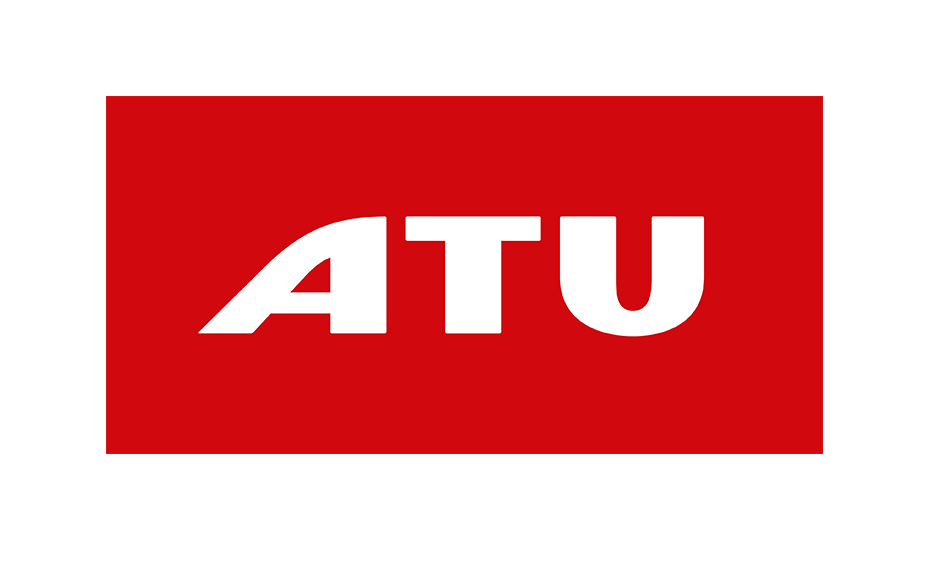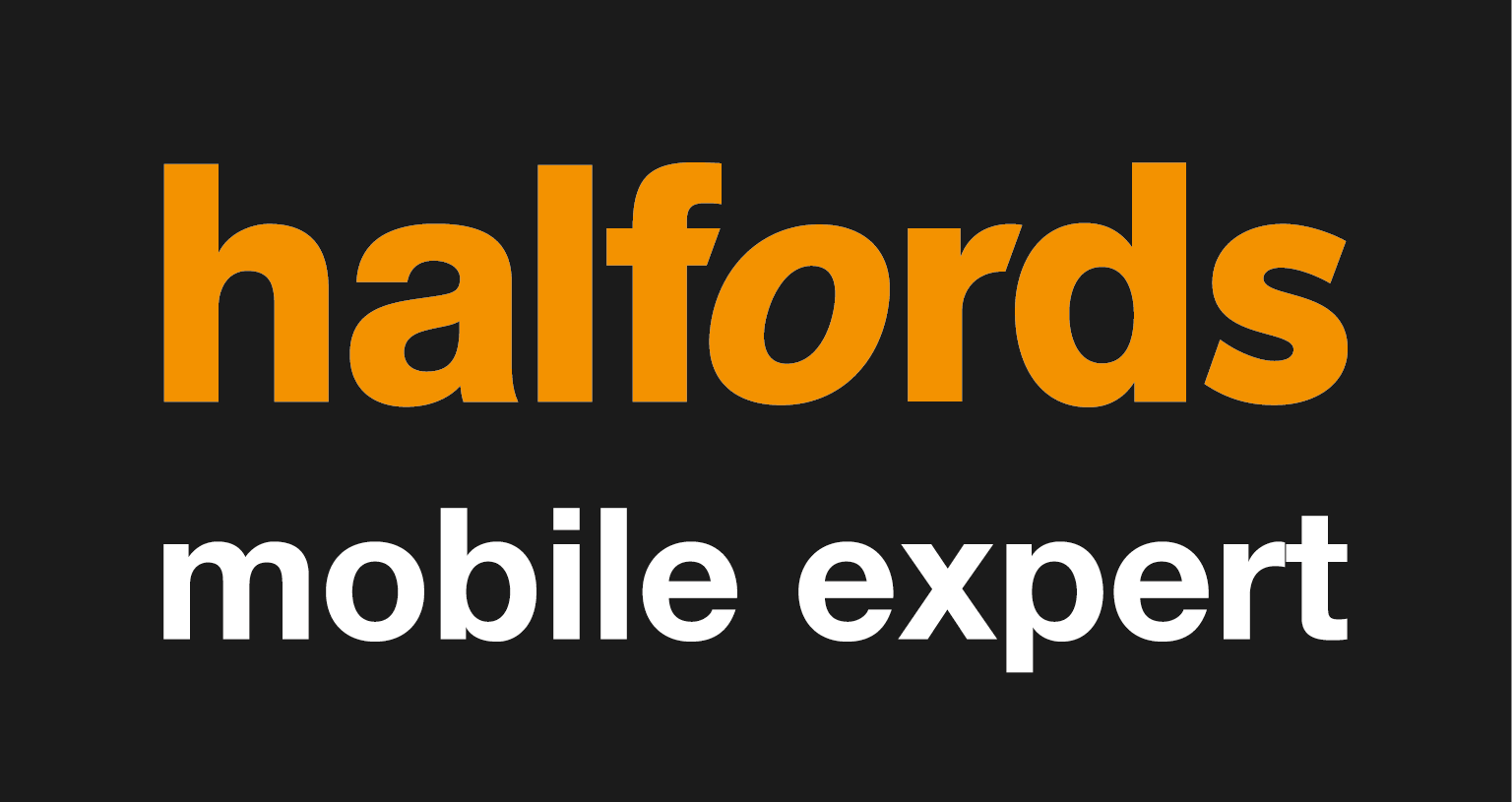 Transform Your Automotive Services Business
The Only End-to-end Platform you need to manage
your business and delight your customers


Ready to experience the power of Avayler? Request a demo now and unlock the potential of exceptional field service management for your business
Request Demo
In Your Workshops, On Your Mobile Vans, Wherever You Provide Service...
Put The Customer At The Heart Of Your Automotive Service Operations
Digitalise your customer experience, build trust and upsell your services with an automotive software platform that doesn't just automate your processes but also focuses on putting your customers first.
Customer Portal
Empower customers to view and track orders, job history, and work in progress, and conveniently accept or decline vehicle work requests.
Dynamic Scheduling
Optimize efficiency with streamlined job schedules, asset utilization, sequenced job orders, and automated QC task assignments.
Online Appointment Booking
Surface service scheduling slots on your website for static service locations and manage slot pricing rules.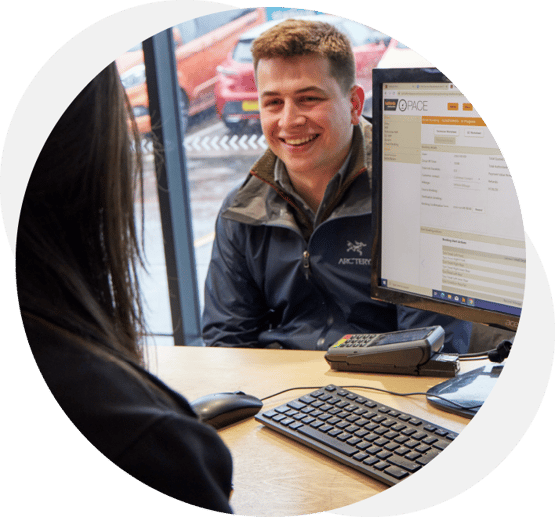 Parts Management
Easily manage all your parts in one place with real-time parts tracking, direct integrations with top vendors, and the ability to track order status.
Digital Vehicle Inspection
Use Digital Vehicle Inspections (DVI) to diagnose and present impactful reports to customers, leveraging visuals like pictures, videos, and notes to showcase needed repair work.
Technician App
Leverage our cutting-edge technician app for seamless and efficient communication with your technicians at all levels.
Access our Automotive Resources
Stay Informed With The Latest News And Resources
Explore Our Library Of Automotive Articles, Videos And Other Resources
Access our Automotive Resources
Stay Informed With The Latest News And Resources
Explore our library of automotive articles, videos and other resources
The Best Automotive Businesses Choose Avayler
What Our Customers Say About Avayler
"At ATU, our aim is to differentiate our business in the automotive repair market. This means finding new ways to service our customers at times and places that suit them, outside of our physical workshops. Avayler Mobile was a perfect fit for this ambition, and we saw synergy with Halfords and Avayler from both a business strategy and technology perspective."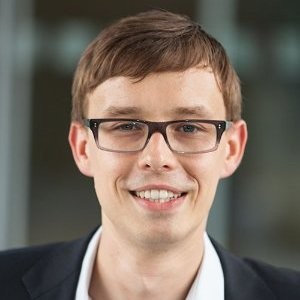 "As the trend toward mobile tire installation continues to grow, ATD is looking forward to accelerating access to best-in-class technology for our customers that are interested in entering the mobile tire installation business. We're excited to partner with Avayler to bring this offering to our tire retailers."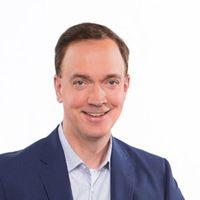 STUART SCHUETTE
President & CEO, ATD
"Online tire buying and mobile service delivery is so much more nuanced than just opening the doors and expecting customers to come to you. When your installation process is on wheels, controlling variables requires dedicated software support. One of the key tools, certainly from a mobile point of view, to get to where TireBuyer wants to go, is the Avayler platform."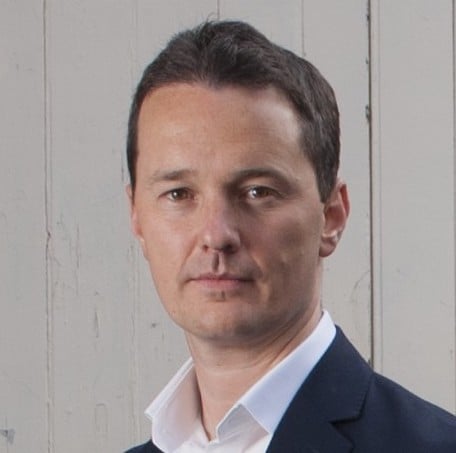 MICHAEL WELCH
CEO, Tirebuyer
Request a Demo
Avayler is everything you need to manage your automotive service business end-to-end.
Request Demo